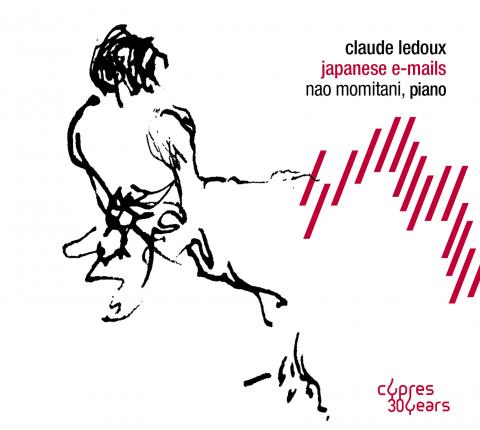 Japanese pianist Nao Momitani recorded the "three Japanese emails" and other piano pieces by composer Claude Ledoux under the Cypres Label.
This CD release will be presented at the occasion of a concert held on October 7 at 5.30 p.m. at the Royal Academy of Belgium (Palais des Académies in Brussels).
The concert program also includes works by Tristan Murail and György Ligeti.