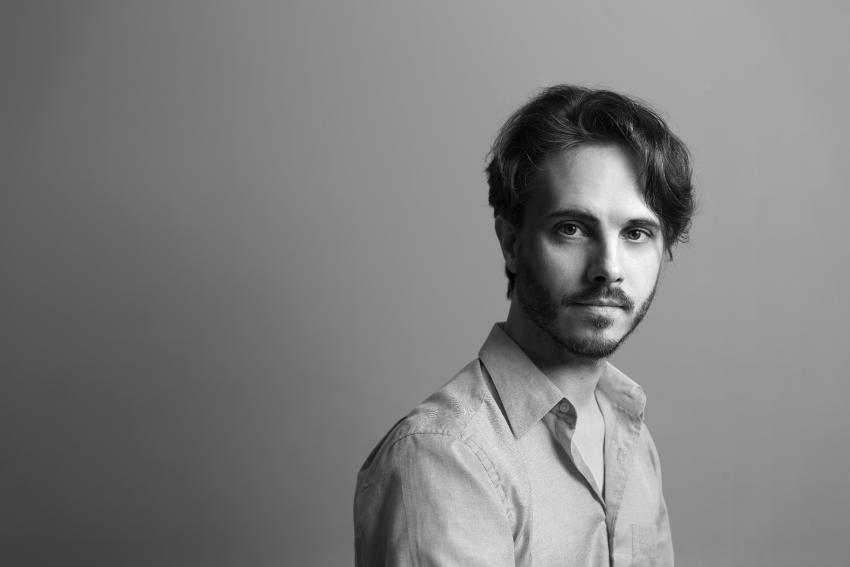 Born in 1980, Thomas Foguenne is a Belgian composer and pianist based in Belgium
and in Taiwan.
He graduated in contemporary music composition, piano, chamber music and
harmony at Conservatoire Royal de Musique de Mons (Belgium). He also studied
orchestra conducting and electronic music.
Thomas has written music for 50+ short and feature films, dance performances, theater
plays, documentaries, experimental works, commercials and contemporary music.
He got nominated three times at the Golden Bell Awards in Taiwan for the Best Sound
Award in 2016, 2017 and 2018 and won it twice: in 2016 for "The Cat in the Closet"
and in 2018 for "The Thorn".
Thomas teaches musical analysis and classical composition at ARTSÇ  in Mons (Belgium).