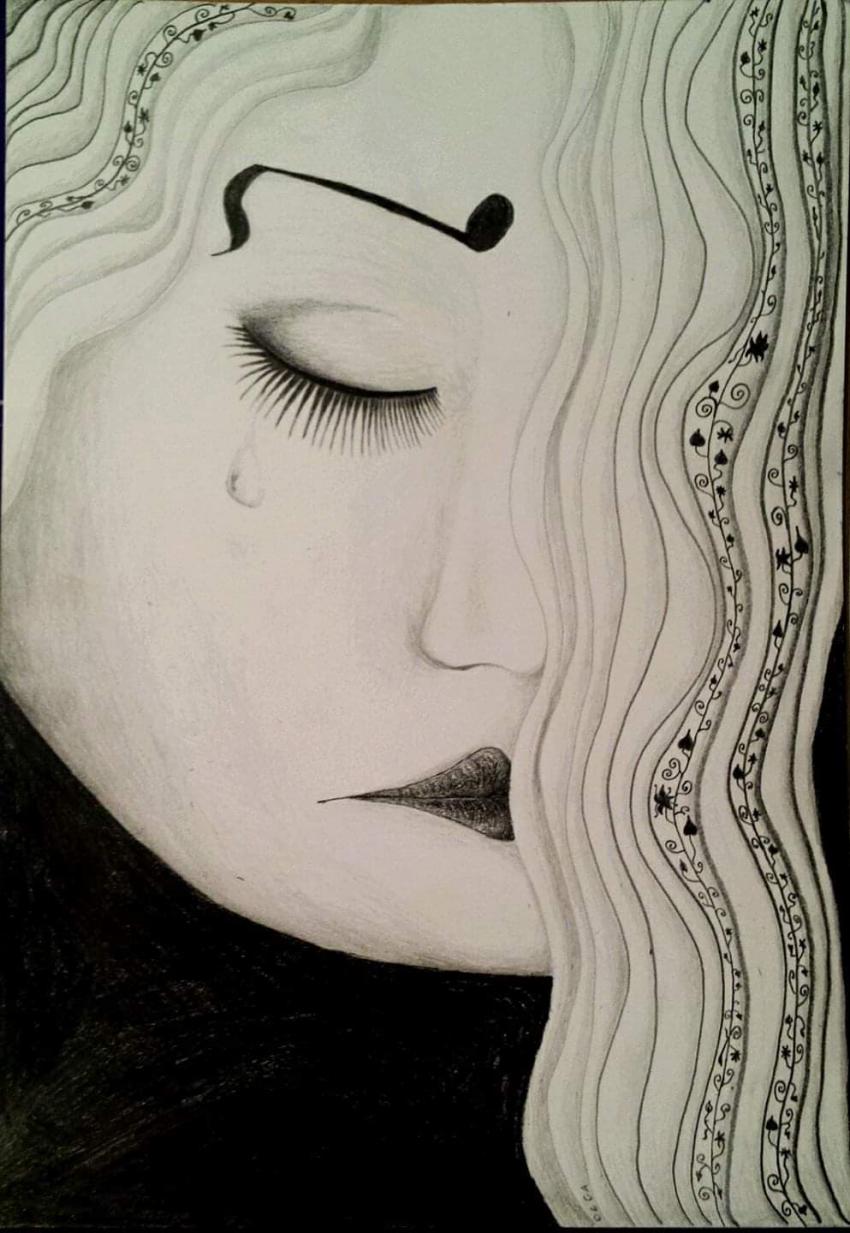 A window on Poland
The young Ensemble Sepia is made up of musicians from the Ignacy Paderewski Academy of Music in Poznan and specializes in the music of our time. With an already considerable international experience, they offer us a rather vast panorama of young creation in Poland, as well as two creations by young composers from the Fédération Wallonie Bruxelles Alithéa Ripoll and Stefan Hejdrowski. Haofu Zhang, with his sumptuous sonata for cello and piano completes this program. 

Full program:
1. HF Zhang - Twilight
2.A. Kroschel - Gestures
3. Mr. Chyrzyński - Betelgeuse
4. Hejdrowski - Rime
*break*
5. A. Ripoll - What if...
6. E. Fabiańska-Jelińska - Medytacja I
7. R. Zapała - Concentus Appparatus
8. K. Serocki - Swinging Music
Musicians : 
Paulina Graś-Łukaszewska - flute
Szymon Józwiak - clarinet
Wojciech Jeliński - trombone
Tomasz Sośniak - piano
Olga Winkowska - violin
Anna Szmatoła - cello
Lieu
Address
Chaussée de Wavre, 366