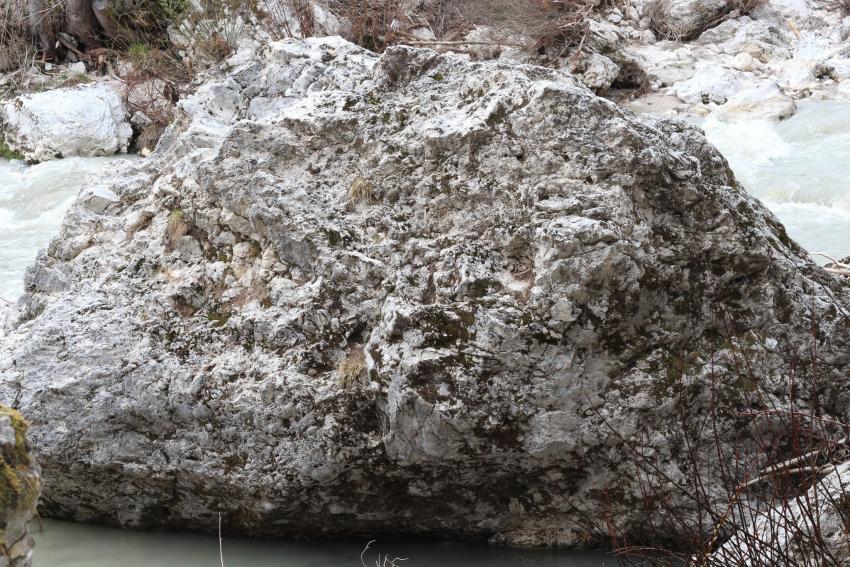 Thickness flows is composed for dance, video installation, piano and electronics. 
"The idea of the project is multiple. It is both a look at the diversity of nature around us and its fragility as well as a work on the links that unite or not a visual, video, gestural events and musical density.
The dance faces an installation of three screens (one of which is mobile) on one of which a series of videos is projected. Projection is a set of unified individual videos, linked together by the same concern for the interplay of densities, masses and movements. These are not only the movements intrinsic to the projected image but also the movements of one of the three screens (which is movable 360 degrees), such as a partner in the danced choreography.
Music and dance do not only translate what the video image transmits as a subject but what the image conveys as a presence in order to create a new meaning. Similarly, the video installation does not illustrate what music or dance evokes, but reflects the energy, movement, density, and flows that they produce."
 Gilles Gobert
With :
Véronique Delcambre, piano
Maya Oliva, dance and choreography
Gilles Gobert, composition and electronics
Inger Elisabeth Gleditsch, visual installation and video
Translated with www.DeepL.com/Translator
Lieu
Address
Chaussée de Wavre, 366