Sous titre
Coproduction Sixtrum et Evergreen Club Contemporary Gamelan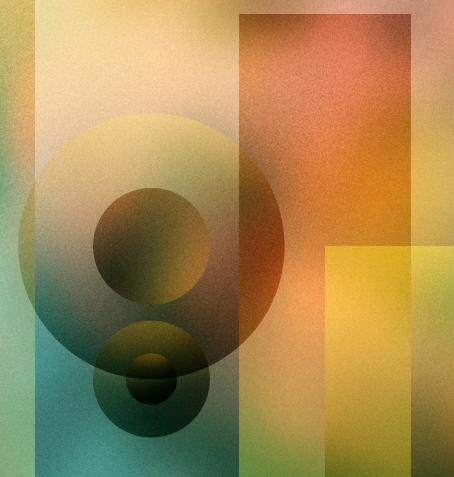 The melting point is that point of equilibrium between two states, liquid and solid, that starting point of all possibilities. Evergreen Club Contemporary Gamelan and Sixtrum, ensemble in residence at the Faculty of Music of the Université de Montréal, join forces for the first time to search for this point of fusion, between Indonesian gamelan instruments and classical percussion instruments, between sounds derived from metal, wood and skins. This spectacular concert features 14 experienced musicians, 14 alchemists in search of an unprecedented fusion of sound to create the new works commissioned for this project from Mark Duggan (orchestration of a work by Alain Thibault), Chris Paul Harman, Melissa Hui and Alithéa Ripoll.
The first part of the concert will be performed by the percussion workshop of the Faculty of Music of the Université de Montréal, under the artistic direction of Julien Grégoire.
This concert is presented as part of the Festival de la Faculté de musique.
The program will be performed in three concerts in Montreal and Toronto.
November 24 - 7:30 pm - Salle Claude-Champagne, Montreal
November 27 - 8pm - Music Gallery, Toronto
November 28 - 5pm - Music Gallery, Toronto